Nowadays a lot of people are inclined toward Sulphate-Free Shampoos. They are searching on Google " Best Sulphate-Free Shampoos". So if you have also come across your friends or family members who force on buying sulphate free shampoo and you are scratching your head to find out " What is Sulphate Free Shampoo?" or " Why you should use Sulphate Free Shampoo?" or " Best Sulphate Free Shampoo in India", so you've landed on the right page. Here you'll get answers to all your questions. So let's start.
What is Sulphate Free Shampoo?

Sulphate is basically a salt that forms when sulphuric acid reacts to other chemicals. There are two types of Sulphate used across the industries sodium lauryl sulfate (SLS) and sodium laureth sulfate (SLES). Almost all shampoos that we use have sulphuric acid present in them. Sulphates are considered to be excellent cleaning agents. While you wash your hair with sulphate mixed shampoos so it produces a lather that helps in removing oil & dirt from your hair.
Why You Should Use Sulphate Free Shampoo?

Sulphate helps in cleaning the hair effectively and make them look shiny. However, if you are suffering from eczema or any other skin problem, so you should use Sulphate Free Shampoo as using Sulphate shampoo can flare up these problems. Some people are allergic to sulphate and even doctor recommend them to use Sulphate-Free Shampoos.
Some of the most common Sulphate Allergy Signs:

Hives
Itchiness
Redness
How Do You Know If Your Shampoo Is Sulfate-Free?

It is crucial to know how to identify whether your shampoo is sulfate-free or not. The best way to find out whether you are using Sulphate-free shampoo is to read the labels. Watch out for labels that have any one of these ingredients [3]:
Sodium Lauryl Sulfate (SLS)
Sodium Laureth Sulfate (SLES)
Parabens
Phthalates
Triethanolamine (TEA)
What are the Best Sulphate-Free Shampoos in India?

So if you are looking to buy Sulphate Free Shampoo in India, then we have curated the list of best Sulphate-Free Shampoos here.
This is the best pick if you are looking for a sulphate-free shampoo. This shampoo is sulphate free and includes the goodness of Moroccan Argan Oil that gives strength to your hair. Moreover, if you have coloured hair, then this shampoo will effectively on it. It provides long-lasting vibrancy and shines on your hair. To get the best result you should apply this shampoo on your wet hair and then rinse it properly for a few minutes and Use TRESemmé Pro Protect Conditioner to finish.
Pros:

Affordable
Sulphate Free
Suitable for coloured & treated hair
It increases shine on your hair
Provides Long-Lasting Vibrancy
Price: Rs. 410
This sulphate free shampoo will restore the natural shine to your hair. This shampoo consists of five fermented Hair-Oil Complex (Argan Oil, Camellia Seed Oil, Green Tea Seed Oil, Sunflower Seed Oil, and Sweet Almond Oil) that nourish your hair. Moreover, this shampoo contains Pro-Vitamin B5 that thicker your hair.
Pros:
Sulphate-Free
Colour Protects
Repairs Damaged Hair
Adds Volume and Shine
Affordable
Price: Rs.570
This shampoo is enriched with Argan Oil & Camell to act as a shield against dandruff and all sorts of hair-related problems. The presence of rich nutrients boosts hair growth & works effectively to treat dryness & keep your hair hydrated. This sulphate-free shampoo is cruelty-free and does not have any harsh chemicals to damage your hair. Moreover, another strong reason to buy this shampoo is that it has obtained positive reviews from people and one of the best sellers products on Amazon, so you should buy it.
Pros of Sulphate Free Shampoo:
This shampoo is cruelty-free
FDA Tested
It does not have parabens & sulphates
One of the highly-rated product on Amazon
Price: Rs.375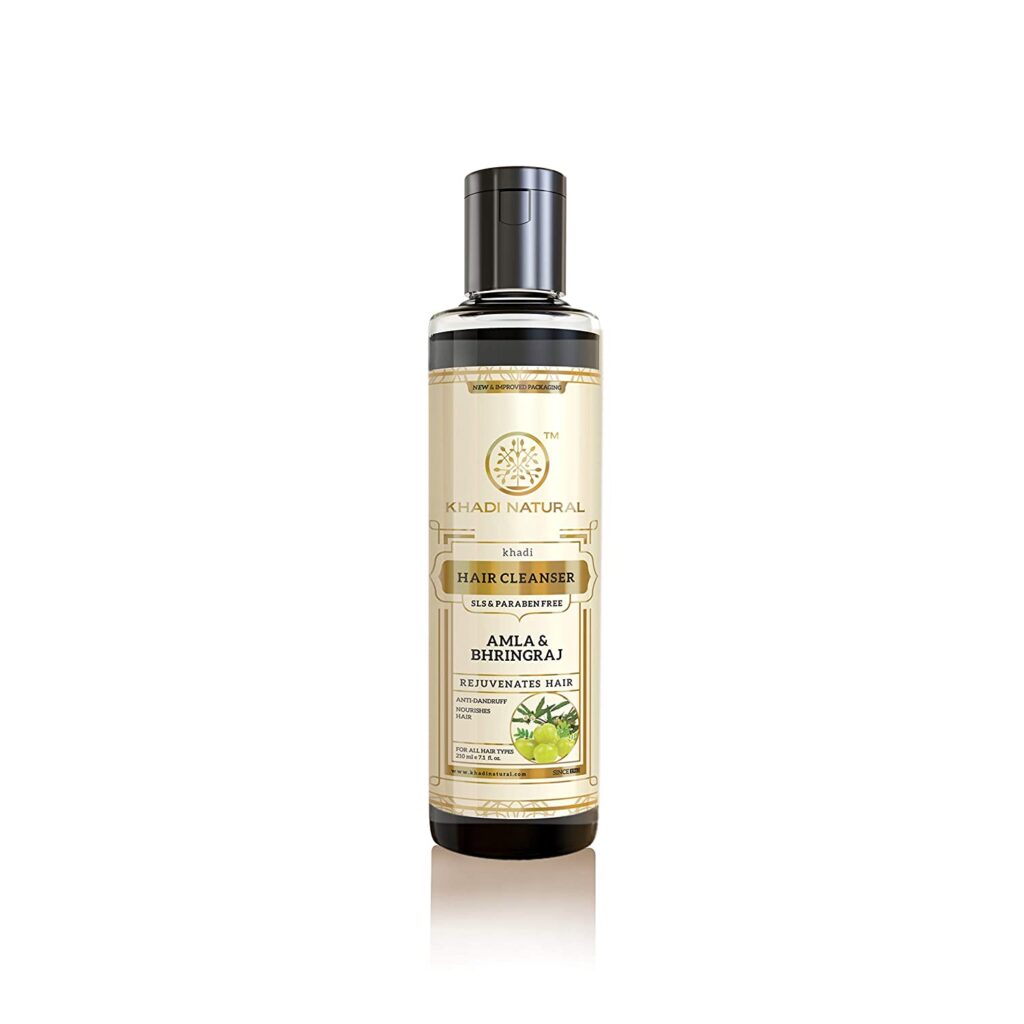 If you are looking for an affordable yet effective Sulphate Free Shampoo then you should buy this one. This Khadi shampoo contains amla, reetha, almond oil, harathki, bhringraj, neem, and reetha which will stimulate hair growth & clean your scalp. Using this shampoo for 2-3 weeks, you will see a positive change in your hairs. The shine and hair growth will improve. This shampoo contains Reetha which is known to encourage lustrous hair. Apart from giving you shiny hair, it will also provide you with strong hair.
Pros:
Encourages Hair Growth
Ideal for Oily & Dry Scalp
Give Natural look to your hair
Price: Rs. 275
This shampoo is ideal for damaged & dry hair. It contains the following ingredients Red Onion Seed Oil Extract, Black Seed Oil, Sweet Almond Oil, D Panthenol (Pro-Vitamin B5). The presence of black seed oil helps in soothing the scalp and nourishes your hair. Onion oil improves the blood circulation in your scalp and improves the growth of hair. Moreover, this paraben & sulphate free shampoo is affordable.
Pros:
Adds volume
Does not weigh your hair down
USDA-certified formula
Strengthens fragile hair
Vegan
Price: Rs. 285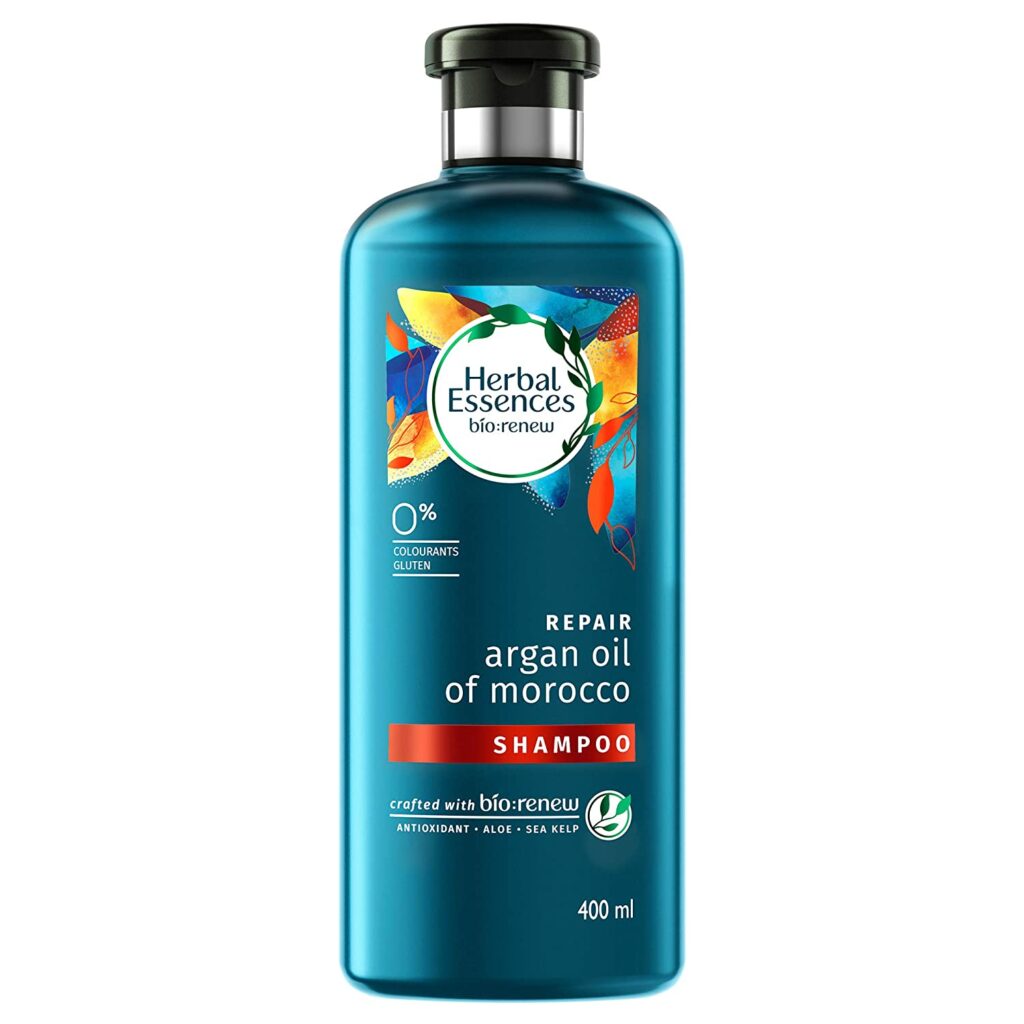 This sulphate free shampoo is a great shampoo to repair damaged hair with the presence of ARGAN OIL. This shampoo contains 90% natural ingredients – aloe, antioxidants, and sea kelp, which soften and smoothen your hair. So if you are looking for the best Sulphate Free Shampoo, then choose this shampoo.
Pros:
Repairs Damage
Effectively Fight Frizz
Cruelty-Free
Pleasant Fragrance
Affordable Price
Price: Rs.456
This SLS free shampoo effectively cleanses your scalp with its active ingredients that consist of coconut, almond, Shikakai, Himalayan water, Indian pennywort, and agar-agar oil. This shampoo is known to be the best shampoo for oily scalp.

Pros:
Manages oily scalp
Carries healthy oils
Gentle pH formula
Price: Rs. 130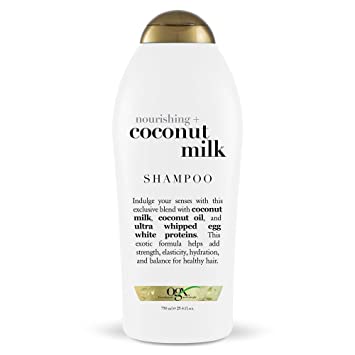 This is a bit expensive SLS free shampoo but it is a highly effective shampoo in getting rid of dandruff and oily scalp. Moreover, this shampoo promotes the hair growth. The presence of coconut oil Nourishes hair by giving natural moisture from roots to ends. So if you are looking for a SLS free shampoo that promotes hair growth and clean your scalp, then buy this shampoo.
Pros:
Deeply nourishing shampoo
Helps hydrate & strengthen
Leaves hair soft and hydrated
Coconut Milk & Coconut Oils
Sulfate free surfactants hair care system
So these are a few Sulphate-Free Shampoos in India that you can buy for best hair.