There are two types of people across the world one who loves to splurge in their marriages and others are looking for a way to plan a low waste wedding. So if you belong to the second category and desperate to find out the ways to plan a sustainable wedding on a low budget then this guide belongs to you. However, planning a wedding at a low budget is a daunting task and it involves a lot of research and time. A lot of people who wish to plan a low budget wedding always complain that they often end up spending an extra amount on their wedding.
However, if you think that it is impossible to accomplish all your wedding dreams in a low budget, then you are wrong. Even in a limited budget you can plan a lavish wedding. Here we have compiled a few tips that'd help you to plan a zero-waste wedding in 2020.
Choose Digital Invitation Cards: Gone are the days when heavily designed wedding cards were popular. Also they are hugely expensive and people would not look at these cards and they would become wastage after a time. On the other hand, Digital E Cards give you a chance to unleash your creative side and send a highly attractive and memorable Invitation card to etch in the memories of your guests forever. If you are anxious about how the senior guests will react to the digital invitations so you can personally talk to them.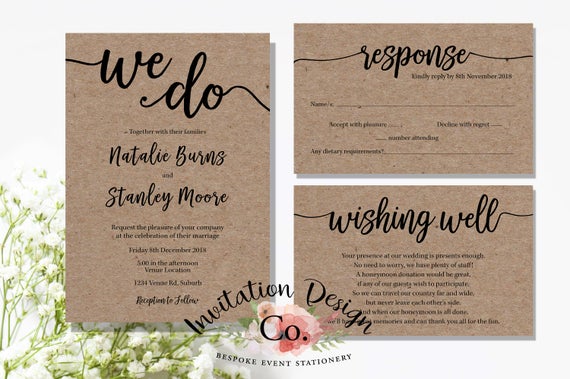 Rent the Dresses: As we all know that wedding dresses such as Tuxes and bridal dresses can be worn only once or twice. So if you are planning to go for a zero-waste wedding then we'd suggest you to rent the bridal & groom dresses.
Keep the Decoration Minimum: As we have seen that a large chunk of money is spent upon the decorations in the wedding. We'd suggest you replace customized fresh flowers decoration with customized fabrics that'd be reusable and also accentuate the overall appearance of your wedding.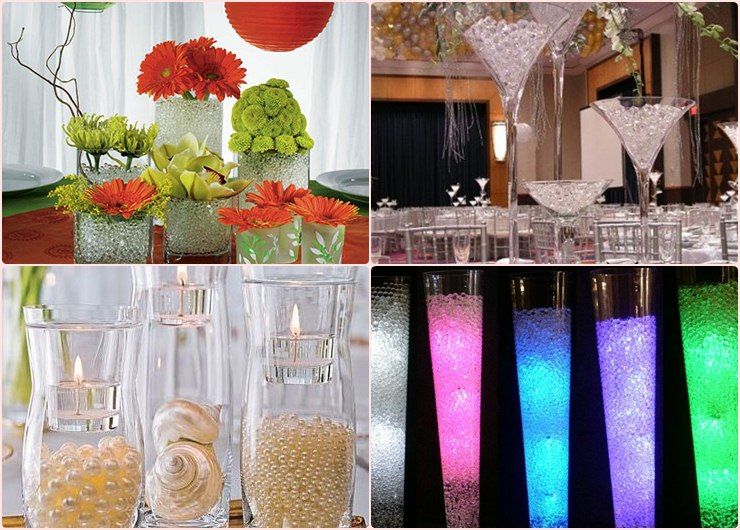 Electric lights out, solar lanterns in: The glittering lights & flashy LED's will only burn a hole in your pocket. So we'd suggest you use Solar Panels as they are sustainable alternatives to Electric lights. They also give a rustic look to your wedding.
Avoid Using Plastic Utensils: One of the main areas where a large chunk of money is being spent in the marriage is disposable Utensils. You can use Steal plates & utensils that can save a large amount of money. So if your idea is a zero-waste wedding in 2020, then we will suggest you use Cutlery in your wedding.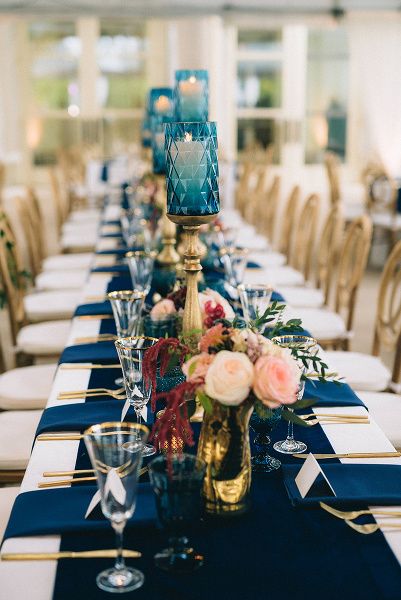 Invite Only Close Friends & Family Members: You can invite close friends & Family members to your wedding if you are looking for a zero-waste wedding. One of the main reasons why people end up spending a lot of money in their weddings is that they invite a lot of people whom they don't even know. So if you are planning for a low budget wedding then you can call only close relatives & friends in your wedding.
Say No to Expensive Gifts: Gifts are a great way to express your feeling toward a person. However, nowadays people have started competing with each other and they tend to gift expensive things during the wedding. This can be totally avoidable if you ask your guest to not splurge on gifts and instead of showing their creativity and gift you something that you can remember always.
So these are a few ways that would help you to plan your wedding in a budget. We hope that you'd like our tips and use them to plan a zero waste wedding.